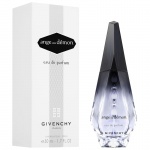 Givenchy Ange Ou Demon EDP 50ml£76.00 £58.00
Givenchy Ange ou Demon perfume is an oriental floral scent that combines both dark and light notes for a seductive and enigmatic fragrance.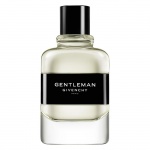 Givenchy Gentleman Givenchy Boisee EDP 50ml£60.00 £47.00
Gentleman Givenchy reveals another creation in the Gentleman universe, the Eau de Parfum Boisee. It is a very rich, new woody interpretation of the original fragrance launched in 2017, for the most sensual of Gentlemen.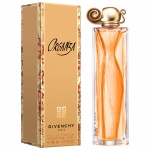 Givenchy Organza EDP 100ml£105.00 £77.00
Givenchy Organza perfume is a magical mix of of classic sensuality, refinement and opulence, the symbol of the eternal woman.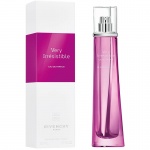 Givenchy Very Irresistible EDP 50ml£72.50 £56.00
Givenchy Very Irresistible Eau de Parfum (formerly Givenchy Very Irresistible Sensual EDP) is an ode to feminine sensuality, in a range of violet hues. Very Irresistible perfume blends patchouli and a deep rose elixir.