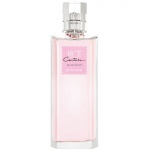 Givenchy Hot Couture EDT 100ml£88.00 £75.00
Givenchy Hot Couture EDT is a brighter, lighter version of the original Givenchy Hot Couture EDP. Citrus is added to the delicious raspberry and oriental accord and smoke replaces pepper for a fresh, luxurious and very elegant fragrance.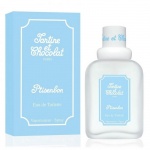 Givenchy Tartine Et Chocolat Ptisenbon EDT 100ml£40.00
Givenchy Tartine Et Chocolat Ptisenbon EDT is a light, green, delicate & cheerful, it is a beautiful fragrance.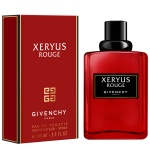 Givenchy Xeryus Rouge EDT 100ml£76.50 £59.00
Givenchy Xeryus Rouge is a rich, sensual scent where the lush, green freshness of the head notes provide a striking contrast with the warmth and intensity of the spicy plants at the heart of this fragrance.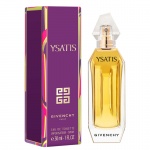 Givenchy Ysatis EDT 30ml£44.00 £29.00
Givenchy Ysatis perfume is a rich chypre oriental fragrance that is elegant and refined. Created in 1984 Givenchy Ysatis perfume was presented as the first 'floriental' perfume.