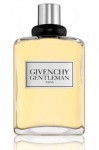 Givenchy Gentleman EDT 100ml£78.00 £59.00
Givenchy Gentleman is a timeless and refined fragrance for men with a rich and zesty combination of Bergamot, Lemon, Rose and a lick of sweet Honey.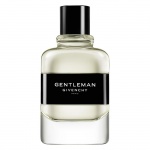 Givenchy Gentleman Givenchy Boisee EDP 100ml£88.00 £65.00
Gentleman Givenchy reveals another creation in the Gentleman universe, the Eau de Parfum Boisee. It is a very rich, new woody interpretation of the original fragrance launched in 2017, for the most sensual of Gentlemen.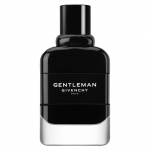 Givenchy Gentleman Givenchy EDP 50ml£60.00 £49.00
Gentleman Givenchy Eau de Parfum is a new intensity full of fearless charm. Vibrant and charismatic the eau de parfum plays it free-style for men who choose not to follow the crowd; for men who dance to their own beat.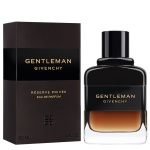 Givenchy Gentleman Givenchy Reserve Privee EDP 60ml£66.50 £58.00
Givenchy Gentleman Givenchy Reserve Privee EDP is a rich fragrance, where the warmth of Scotch Whiskey and Chestnut basks in the base of powdery Iris, allowing the new Givenchy Gentleman Givenchy Reserve Privee to have its own identity