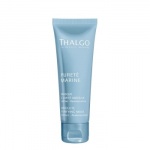 Thalgo Absolute Purifying Mask 40ml£19.50
Thalgo Absolute Purifying Mask is suitable for both men and women with shine and visible pores and gives a bright, luminous and balanced skin in 10 minutes.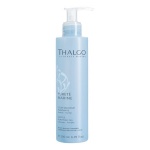 Thalgo Gentle Purifying Gel 200ml£22.00
Thalgo Gentle Purifying Gel is the first step for combination to oily skin to remove make-up, deeply cleanse and eliminate impurities and excess sebum for clean, fresh skin.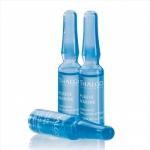 Thalgo Intense Regulating Concentrate 7x1.2ml£26.00
Thalgo Intense Regulating Serum is extremely rich in Controlamine and Cytobiol Bardane, this serum controls sebaceous gland activity and minimises irritations that cause blemishes.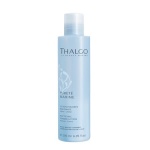 Thalgo Mattifying Powder Lotion 200ml£18.00
The first biphase treatment lotion combining and astringent water with mattifying powders for immediate and lasting shine correction for combination to oily skin.