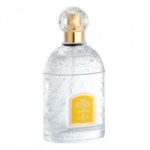 Guerlain Eau De Fleurs De Cedrat EDT 100ml£70.00
Guerlain Eau de Fleurs de Cédrat possesses the secret voluptuousness of the scents of the Mediterranean. Inspired by the citron, it is very refreshing and tangy.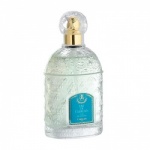 Guerlain Eau De Guerlain EDC 100ml£70.00
Refreshing and profound, Eau de Guerlain is the "Rite of Spring" that heralds the arrival of a hot, fragrant summer.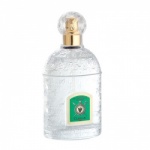 Guerlain Eau Imperiale EDC 100ml£70.00
Guerlain Eau Imperiale Eau De Cologne Spray was inspired by the beauty and elegance of Empress Eugenie.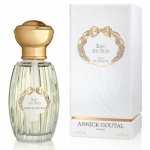 Annick Goutal Eau Du Sud EDT 100ml£67.00
Annick Goutal Eau Du Sud Perfume seemelssly combines bergamot, tangerine, and grapefruit, scented with verbena, peppered mint, Key lime sweet basil, patchouli, and oakmoss