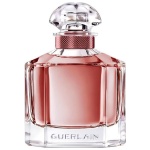 Guerlain Mon Guerlain Eau De Parfum Intense 100ml£124.00 £107.00
Guerlain Mon Guerlain Eau de Parfum Intense continues to explore the many facets of femininity and invites women to affirm their differences and individuality, in this version the vanilla is given an almost honeyed quality for seductive effect.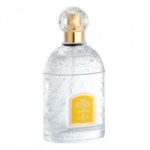 Guerlain Eau De Fleurs De Cedrat EDT 100ml£70.00
Guerlain Eau de Fleurs de Cédrat possesses the secret voluptuousness of the scents of the Mediterranean. Inspired by the citron, it is very refreshing and tangy.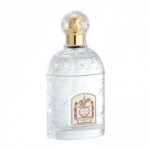 Guerlain Eau Du Coq EDC 100ml£70.00
Created in 1894 by Aimé Guerlain, it is simultaneously reserved and appealing, fresh and aromatic, stimulating and vibrant.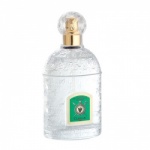 Guerlain Eau Imperiale EDC 100ml£70.00
Guerlain Eau Imperiale Eau De Cologne Spray was inspired by the beauty and elegance of Empress Eugenie.