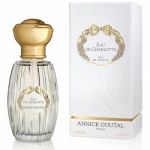 Annick Goutal Eau De Charlotte EDT 100ml£70.00
Annick Goutal Eau de Charlotte is a rich floral fruity gourmand fragrance for women, with white floral essences and sweet berries.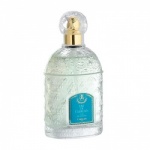 Guerlain Eau De Guerlain EDC 100ml£70.00
Refreshing and profound, Eau de Guerlain is the "Rite of Spring" that heralds the arrival of a hot, fragrant summer.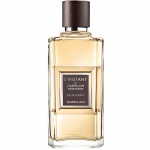 Guerlain L'Instant de Guerlain For Men EDT 100ml£85.00 £70.00
Guerlain L'Instant For Men EDT is a fragrance full of suprises, a woody, sparkling, seductive fragrance composed of contrasts. It is a paradoxical fragrance that skates between fire and ice, flamboyant virility and discreet femininity, with gourmand, citrus and fresh florals.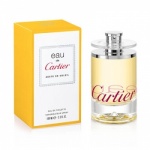 Cartier Eau De Cartier Zeste de Soleil EDT 100ml£54.00
An exotic freshness adds a burst of energy to the original Eau de Cartier accord. An eau for him and for her.