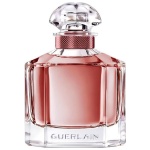 Guerlain Mon Guerlain Eau De Parfum Intense 100ml£124.00 £107.00
Guerlain Mon Guerlain Eau de Parfum Intense continues to explore the many facets of femininity and invites women to affirm their differences and individuality, in this version the vanilla is given an almost honeyed quality for seductive effect.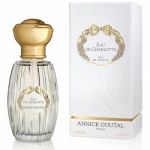 Annick Goutal Eau De Charlotte EDT 100ml£70.00
Annick Goutal Eau de Charlotte is a rich floral fruity gourmand fragrance for women, with white floral essences and sweet berries.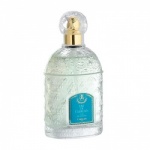 Guerlain Eau De Guerlain EDC 100ml£70.00
Refreshing and profound, Eau de Guerlain is the "Rite of Spring" that heralds the arrival of a hot, fragrant summer.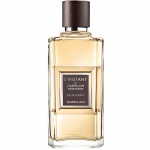 Guerlain L'Instant de Guerlain For Men EDT 100ml£85.00 £70.00
Guerlain L'Instant For Men EDT is a fragrance full of suprises, a woody, sparkling, seductive fragrance composed of contrasts. It is a paradoxical fragrance that skates between fire and ice, flamboyant virility and discreet femininity, with gourmand, citrus and fresh florals.