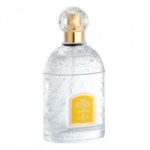 Guerlain Eau De Fleurs De Cedrat EDT 100ml£70.00
Guerlain Eau de Fleurs de Cédrat possesses the secret voluptuousness of the scents of the Mediterranean. Inspired by the citron, it is very refreshing and tangy.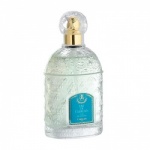 Guerlain Eau De Guerlain EDC 100ml£70.00
Refreshing and profound, Eau de Guerlain is the "Rite of Spring" that heralds the arrival of a hot, fragrant summer.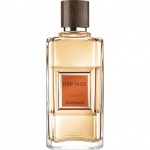 Guerlain Heritage EDT 100ml£92.00 £70.00
Created in 1992 by Jean-Paul Guerlain, Heritage celebrates the transmission of values from one generation to the next, with its secretive, discreet and refined scent.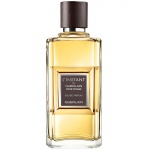 Guerlain L'Instant de Guerlain For Men EDP 100ml£96.00 £83.00
Guerlain L'Instant For Men EDPis a fragrance full of suprises, a woody, seductive fragrance composed of contrasts. It is a paradoxical fragrance that skates between fire and ice, flamboyant virility and discreet femininity, with gourmand, citrus and fresh florals.