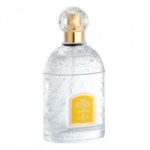 Guerlain Eau De Fleurs De Cedrat EDT 100ml£70.00
Guerlain Eau de Fleurs de Cédrat possesses the secret voluptuousness of the scents of the Mediterranean. Inspired by the citron, it is very refreshing and tangy.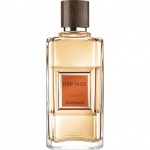 Guerlain Heritage EDT 100ml£92.00 £70.00
Created in 1992 by Jean-Paul Guerlain, Heritage celebrates the transmission of values from one generation to the next, with its secretive, discreet and refined scent.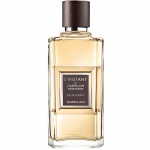 Guerlain L'Instant de Guerlain For Men EDT 100ml£85.00 £70.00
Guerlain L'Instant For Men EDT is a fragrance full of suprises, a woody, sparkling, seductive fragrance composed of contrasts. It is a paradoxical fragrance that skates between fire and ice, flamboyant virility and discreet femininity, with gourmand, citrus and fresh florals.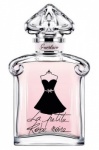 Guerlain La Petite Robe Noire EDT 100ml£84.00
Guerlain La Petite Robe Noire EDT is a fresh and swirling floral lace perfume, embroidered with sparkling fruity notes.