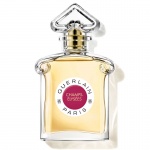 Guerlain Champs-Elysees EDP 75ml£112.00 £92.00
Guerlain Champs Elysees EDP is a tribute to the City of Light and to Guerlain's flagship located at 68, Avenue des Champs-Elysees. Guerlain Champs Elysees EDP is a fragrance of intense seduction, a joyful floral fragrance that celebrates lilac and mimosa.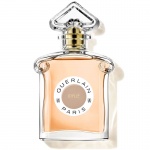 Guerlain Idylle EDP 75ml£112.00 £92.00
Guerlain Idylle Perfume is a delicate bouquet of lilies of the valley, peonies, freesias, lilacs and roses, created to feel like the invigorating and beautiful aroma of a garden after spring rain.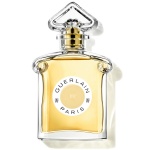 Guerlain Liu EDP 75ml£107.00 £88.00
Guerlain Liu EDP is a beautiful, abstract Aldehydic floral, with a delicate and elegant bouquet of flowers given a vintage sophistication by the addition of an overdose of Aldehydes.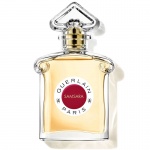 Guerlain Samsara EDT 75ml£95.00 £82.00
Guerlain Samsara perfume is an elixir of seduction for a woman who has found harmony and balance conveyed through the perfume's raw materials where rich Oriental Sandalwood is balanced by the floral essence of Jasmine. In the Samsara EDT Sandalwood is given less weight and the Amber is amplified for lightness.