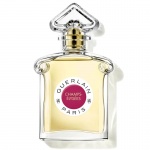 Guerlain Champs-Elysees EDT 75ml£95.00 £82.00
Guerlain Champs Elysees EDT is a tribute to the City of Light and to Guerlain's flagship located at 68, Avenue des Champs-Elysees. A fragrance of intense seduction, a joyful floral fragrance that celebrates lilac and mimosa but in this EDT version the Benzoin and Cedar are removed from the base for lightness.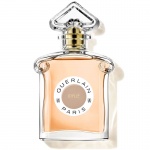 Guerlain Idylle EDP 75ml£112.00 £92.00
Guerlain Idylle Perfume is a delicate bouquet of lilies of the valley, peonies, freesias, lilacs and roses, created to feel like the invigorating and beautiful aroma of a garden after spring rain.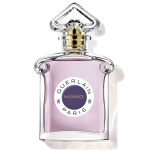 Guerlain Insolence EDP 75ml£112.00 £92.00
Guerlain Insolence EDP is a fruity floral fragrance that highlights an unprecedented powdery duo of violet and iris, with a dash of berries; for a sensual and uplifting aroma.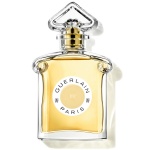 Guerlain Liu EDP 75ml£107.00 £88.00
Guerlain Liu EDP is a beautiful, abstract Aldehydic floral, with a delicate and elegant bouquet of flowers given a vintage sophistication by the addition of an overdose of Aldehydes.