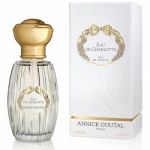 Annick Goutal Eau De Charlotte EDT 100ml£70.00
Annick Goutal Eau de Charlotte is a rich floral fruity gourmand fragrance for women, with white floral essences and sweet berries.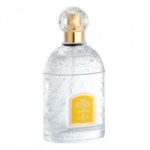 Guerlain Eau De Fleurs De Cedrat EDT 100ml£70.00
Guerlain Eau de Fleurs de Cédrat possesses the secret voluptuousness of the scents of the Mediterranean. Inspired by the citron, it is very refreshing and tangy.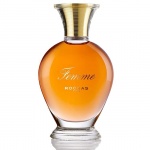 Rochas Femme EDT 100ml£49.00
Rochas Femme is an iconic chypre fragrance with a unique fruity base. Created in 1943 Rochas Femme is a masterpiece that is supposed to represent the gentle warmth of a woman's skin.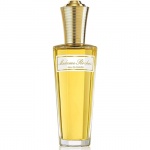 Rochas Madame Rochas EDT 100ml£49.00
Rochas Madame Rochas was first launched in 1969 and relaunched in 1989 and has an elegant and powerful mix of aldehides and floral notes to express the strength of the woman who wears it.