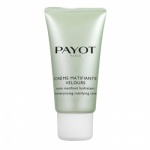 Payot Creme Matifiante Velours 50ml£24.00
Payot Creme Matifiante Velours is a light and velvety fluid cream that moisturizes the skin while reducing sebum excess for a matte skin throughout the day.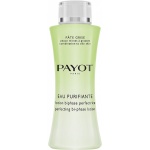 Payot Eau Purifiante 200ml£17.50
Payot Eau Purifiante is specially designed for combination to oily and blemish-prone skin. Its two-phase formula combines the benefits of a purifying lotion and mattifying powders, for completely flawless skin.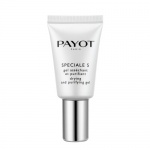 Payot Speciale 5 15ml£15.50
Payot Speciale 5 Active Clearing Lotion is a drying and purifying gel that is for minor spots that have come to a head and overnight elimates and heals.