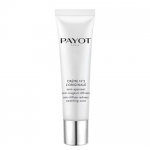 Payot Creme No 2 30ml£20.00
Payot Creme No 2 slave has a unique delivery form, and a pharmaceutical compound-like formula, combines the virtues of phytotherapy and aromatherapy and acts as genuine emergency care to soothe irritation locally and reduce temporary redness.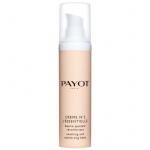 Payot Creme No 2 L'Essentielle 40ml£25.00
Payot L'Essentielle is designed to calm and soothe all sensations of skin discomfort and rebalance the skin flora.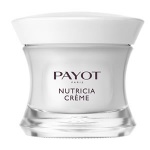 Payot Nutricia Creme 50ml£39.00
Payot Nutricia Creme provides a source of complete, balanced nutrition. Your skin is fortified; suppleness and softness are restored with long-lasting effects.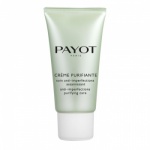 Payot Pate Grise Creme Purifiante 50ml£22.50
Payot Creme Purifiante is a lightweight cream for combination to oily skin. An anti- spot weapon, it limits and controls sebum excess.