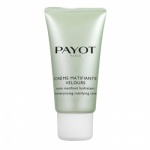 Payot Creme Matifiante Velours 50ml£24.00
Payot Creme Matifiante Velours is a light and velvety fluid cream that moisturizes the skin while reducing sebum excess for a matte skin throughout the day.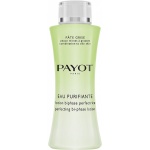 Payot Eau Purifiante 200ml£17.50
Payot Eau Purifiante is specially designed for combination to oily and blemish-prone skin. Its two-phase formula combines the benefits of a purifying lotion and mattifying powders, for completely flawless skin.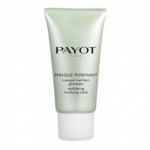 Payot Masque Charbon Purifiant 50ml£18.50
Payot Masque Charbon Purifiant purifies and mattifies very gently. Its original black texture combines the super-absorbent properties of charcoal derived from Japanese oak trees and the purifying and unclogging effect of kaolin, the softest of clays.