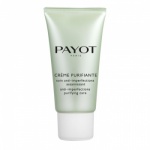 Payot Pate Grise Creme Purifiante 50ml£22.50
Payot Creme Purifiante is a lightweight cream for combination to oily skin. An anti- spot weapon, it limits and controls sebum excess.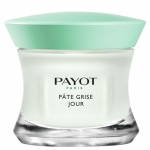 Payot Pate Grise Jour 50ml£23.00
Discover Payot Pate Grise Jour, the new day care for daily use specifically created for blemished, oily or combination skin.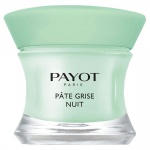 Payot Pate Grise Nuit 50ml£23.00
Pate Grise Nuit is a light, melt-in night care with watercress extracts and AHA, to help purify and renew the skin texture throughout the night.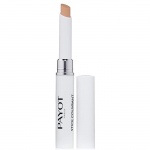 Payot Stick Couvrant Pate Grise 1.6g£13.00
Derived from the famous Pate Grise, Payot Stick Couvrant Pate Grise is a high-coverage concealer recommended for regular or occasional minor spots.