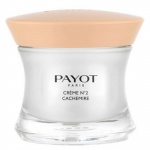 Payot Creme Cachemire 50ml£31.00
Payot Creme Cachemire is an anti-redness anti-stress soothing moisturiser with a rich texture and effect for dry skin. Cocoon your complexion in replenishment with this gentle moisturiser suitable for even hypersensitive skin.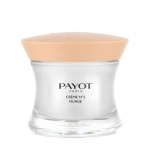 Payot Creme Nuage 50ml£31.00
Drawing on these latest discoveries in skin biology, Payot Creme Nuage strengthens and restores balance to the skin flora. A rich moisturiser it also acts as genuine anti-skin stress care by calming sensations of discomfort and reducing irritation and redness.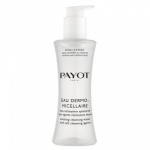 Payot Eau Dermo Micellaire 200ml£18.00
Payot Eau Dermo Micellaire is a soothing cleansing water, ideal for sensitive skin or intolerant to water or classic cleansers.