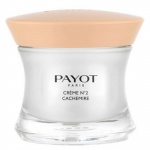 Payot Creme Cachemire 50ml£31.00
Payot Creme Cachemire is an anti-redness anti-stress soothing moisturiser with a rich texture and effect for dry skin. Cocoon your complexion in replenishment with this gentle moisturiser suitable for even hypersensitive skin.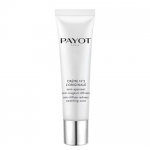 Payot Creme No 2 30ml£20.00
Payot Creme No 2 slave has a unique delivery form, and a pharmaceutical compound-like formula, combines the virtues of phytotherapy and aromatherapy and acts as genuine emergency care to soothe irritation locally and reduce temporary redness.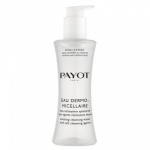 Payot Eau Dermo Micellaire 200ml£18.00
Payot Eau Dermo Micellaire is a soothing cleansing water, ideal for sensitive skin or intolerant to water or classic cleansers.