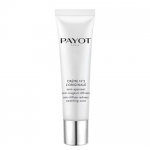 Payot Creme No 2 30ml£20.00
Payot Creme No 2 slave has a unique delivery form, and a pharmaceutical compound-like formula, combines the virtues of phytotherapy and aromatherapy and acts as genuine emergency care to soothe irritation locally and reduce temporary redness.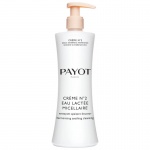 Payot Creme No2 Eau Lactée Micellaire 200ml£18.00
Payot Creme No2 Eau Lactée Micellaire aims to be a veil of softness for sensitive skin, it effectively eliminates make-up and impurities and is gentle on the delicate eye area.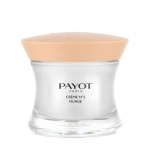 Payot Creme Nuage 50ml£31.00
Payot Creme Nuage is a rich moisturiser that acts as genuine anti-skin stress care by calming sensations of discomfort and reducing irritation and redness.