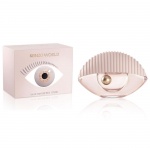 Kenzo World EDT 75ml£60.00
Kenzo World is a dance of aromas, combining sparkling pear, luminous peony and almond blossom, and feminine orris. It is delicate, fresh and very sensual, a fruity floral explosion for a woman who dares to be herself.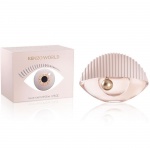 Kenzo World EDT 30ml£35.00
Kenzo World is a new sparkling Eau de Toilette for a woman who does not take herself seriously. Kenzo World EDT blends genres, fusing its floral bouquet with fruity notes, in a definitely feminine but not sweet bouquet.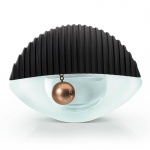 Kenzo World EDP 50ml£53.00
KENZO's artistic directors Carol Lim and Humberto Leon breathe their vision of fashion into their first fragrance. A playful and dynamic fragrance...true to the KENZO spirit.