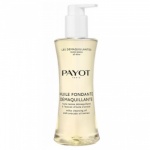 Payot Huile Fondante Demaquillante 200ml£18.00
Payot Huile Fondante Démaquillante is a beautiful milky cleansing oil that takes off every bit of makeup, waterproof mascara in one step.


Payot Pate Grise Gelee Nettoyante Cleansing Gel 200ml£17.00
Payot Pate Grise Perfecting Cleansing Gel is designed to brighten up your day with the exclusive Payot Pate Grise complex and creamy activated charcoal microbeads.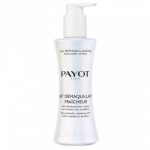 Payot Lait Demaquillant Fraicheur 200ml£15.00
Payot Lait Démaquillant Fraîcheur has a luscious texture is hydrating and softening and removes make-up instantly.