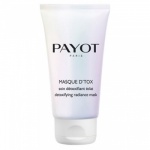 Payot Gel Demaquillant D'Tox 200ml£20.00
Payot Gel Demaquillant D'Tox is a refreshing and gentle cleansing gel with cinnamon extract that acts as an astringent, purifying and tightening the skin pores.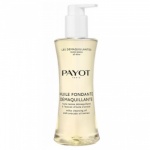 Payot Huile Fondante Demaquillante 200ml£18.00
Payot Huile Fondante Démaquillante is a beautiful milky cleansing oil that takes off every bit of makeup, waterproof mascara in one step.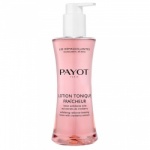 Payot Lotion Tonique Fraicheur 200ml£15.00
Payot Lotion Tonique Fraîcheur is hydrating, stimulating and re-energising, a perfectly gentle finale to your make-up removal regime.