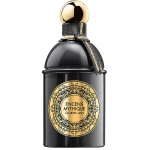 Guerlain Encens Mythique EDP 125ml£152.00 £127.00
Guerlain Encens Mythique is a rich oriental chypre fragrance that begins with ethereal frankincense, which leaves only a fleeting mark, while rose imprints its fiery accents. The endless sweetness and exceptional depth come from authentic and majestic ambergris of New Zealand.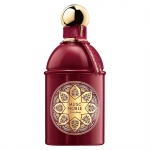 Guerlain Musc Noble Eau De Parfum 125ml£152.00 £127.00
Inspired by Oriental lands, Guerlain Musc Nobile is the unique creation by Guerlain's perfumer, Thierry Wasser. It shines a light on one of the most mysterious ingredients in Perfumery: musk.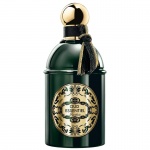 Guerlain Oud Essentiel Eau de Parfum 125ML£152.00 £127.00
Guerlain Perfumer Thierry Wasser drew his inspiration from the unique and precious Oud wood : Oud Essentiel. The fragrance is a majestic celebration of this rare ingredient which reveals its true strength and sensuality.