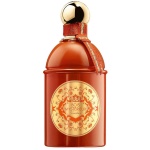 Guerlain Bois Mysterieux EDP 125ml£152.00 £120.00
Guerlain Bois Mysterieux is a unique and audacious fragrance, a creation by Thierry Wasser, Perfumer of the Guerlain Maison, it is a modern interpretation of the concept of exoticism. Deeply sensual and heavily leather based, it is a unique woody oriental fragrance.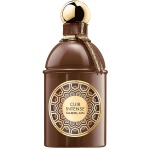 Guerlain Cuir Intense EDP 125ml£152.00 £127.00
Guerlain Cuir Intense is a powerful and contrasted creation. Thierry Wasser, Guerlain's master Perfumer, drew inspiration from the noble material that is leather. As an exclusive raw material, leather is part of a thousand-year tradition in Orient.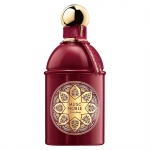 Guerlain Musc Noble Eau De Parfum 125ml£152.00 £127.00
Inspired by Oriental lands, Guerlain Musc Nobile is the unique creation by Guerlain's perfumer, Thierry Wasser. It shines a light on one of the most mysterious ingredients in Perfumery: musk.


Guerlain Santal Royal EDP 125 ml£152.00 £127.00
Guerlain House Perfumer Thierry Wasser drew inspiration from the treasures of the East, and worked one of the rarest and most precious ingredients in the perfume world: sandalwood for the creation Guerlain Santal Royal.