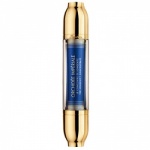 Guerlain Orchidee Imperiale Longevity Concentrate 30ml£410.00 £335.00
An exceptional "replenishing energy charger", the new ultra-concentrated serum is even more effective on the signs of ageing, restoring vitality to even the most tired skin.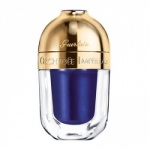 Guerlain Orchidee Imperiale The Emulsion 30ml£270.00 £227.00
Comprehensive anti-ageing action, has many beneficial effects on the skin. Perfectly moisturized, it appears invigorated, smoother, more radiant and even-toned.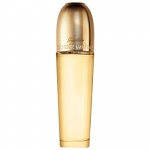 Guerlain Orchidée Impériale The Imperiale Oil 30ml£269.00 £227.00
Guerlain's Imperial Oil: the power of the orchid's longevity blended with 20 precious botanical oils to help restore skin's firmness. This facial oil, silky and nourishing, fuses instantly with the skin and penetrates deep within.