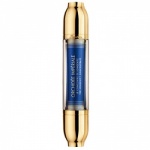 Guerlain Orchidee Imperiale Sleeping Serum 30ml£410.00 £335.00
Guerlain Orchidee Imperiale Sleeping Serum instantly smoothes out sleep wrinkles thanks to its breakthrough micro-emulsion. As fine as skin cell, its micro-drops offer intense and precise action. This exceptional duo of orchids fights hypoxia for a nocturnal skin regeneration.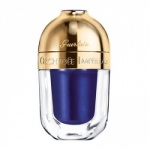 Guerlain Orchidee Imperiale The Emulsion 30ml£270.00 £227.00
Comprehensive anti-ageing action, has many beneficial effects on the skin. Perfectly moisturized, it appears invigorated, smoother, more radiant and even-toned.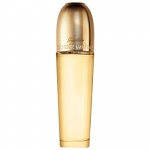 Guerlain Orchidée Impériale The Imperiale Oil 30ml£269.00 £227.00
Guerlain's Imperial Oil: the power of the orchid's longevity blended with 20 precious botanical oils to help restore skin's firmness. This facial oil, silky and nourishing, fuses instantly with the skin and penetrates deep within.