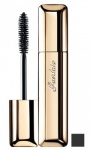 Guerlain Maxi Lash Volume Creating Curl Sculpting Mascara Black£21.00
Guerlain Maxi Lash Volume Mascara features an innovative formula for maximum volume curl and hold. Experience astonishing volume and staggering curl.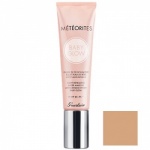 Guerlain Meteorites Baby Glow Medium 30ml£30.00
Guerlain Meteorites Baby Glow foundation is a light foundation, which combines technology with a touch of magic. Liquid light glides onto the skin as a luminous, perfecting veil that erases signs of fatigue and reveals the youth and natural glow of the complexion.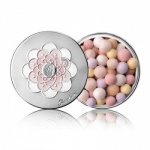 Guerlain Meteorites Pearls 3 Medium 25g£33.00
A subtle blend of matte, rosy and radiant blue-toned white pearls, combined with corrective coloured pearls to light up the face in an illuminating and corrective halo to give endless radiance.