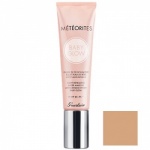 Guerlain Meteorites Baby Glow Medium 30ml£30.00
Guerlain Meteorites Baby Glow foundation is a light foundation, which combines technology with a touch of magic. Liquid light glides onto the skin as a luminous, perfecting veil that erases signs of fatigue and reveals the youth and natural glow of the complexion.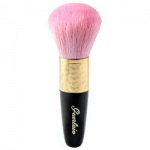 Guerlain Meteorites Brush£25.00
Guerlain Les Meteorites Brush is made of pure male Tibetan goat hair that assures the powder is never over applied.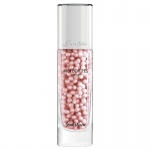 Guerlain Meteorites Perfecting Make-up Base 30ml£38.00
Guerlain Les Meteorites Light-Diffusing Perfecting Primer is a smoothing liquid makeup base for an ethereal complexion.