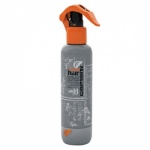 Fudge Cement (Extreme Hold Factor) 300ml£11.50
This quick-drying industrial strength cement spray has an extreme hold factor that can withstand anything, anywhere. Job done.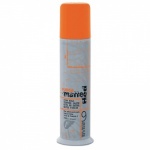 Fudge Matte Wax/Matte Hed (Extreme Hold Factor) 75g£14.50
For hair that likes to look like itís living large. Fudge Matte Hed firm hold texture paste creates a dry, matte style in all types of hair.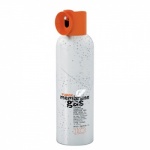 Fudge Membrane Gas (High Hold Factor) 150g£14.50
Fudge Membrane Gas gives your hair a strong but flexible hold thatís more thorough than a paste.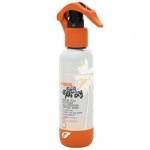 Fudge Salt Spray (Medium Hold Factor) 150ml£13.50
battle with your hair using this frizz fighting spray. It helps tackle frizz by reshaping hair and giving definition.