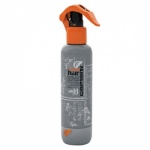 Fudge Cement (Extreme Hold Factor) 300ml£11.50
This quick-drying industrial strength cement spray has an extreme hold factor that can withstand anything, anywhere. Job done.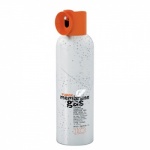 Fudge Membrane Gas (High Hold Factor) 150g£14.50
Fudge Membrane Gas gives your hair a strong but flexible hold thatís more thorough than a paste.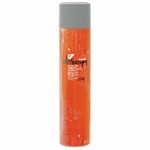 Fudge Skyscraper (Medium Hold) 641ml£10.00
This aerosol spray is a styling must have. It lays the foundation, giving fundamental support. Itís great for any kind of hair, has a shiny finish and brushes out easily.