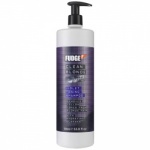 Fudge Clean Blonde Violet Toning Shampoo 1 Litre£24.50
The perfect shampoo to neutralise and cleanse whilst removing unwanted yellow and brassy tones from blonde hair.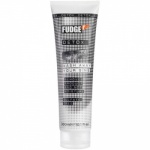 Fudge Detox Shampoo 300ml£14.50
Deeply cleanses without stripping moisture from the hair.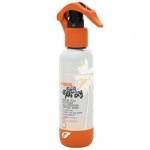 Fudge Salt Spray (Medium Hold Factor) 150ml£13.50
battle with your hair using this frizz fighting spray. It helps tackle frizz by reshaping hair and giving definition.