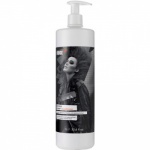 Fudge Big Bold OOMF Conditioner 1 Litre£24.50
Fudge Big Bold OOMF Conditioner lusciously cares for hair whilst delivering amazing volume, shine and making hair feel thicker and healthier.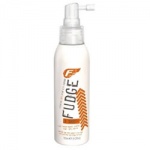 Fudge One Shot + (All Hair Types) 125ml£13.50
The One Shot + by Fudge provides instantly re-hydration and refreshment for dry and stressed out hair.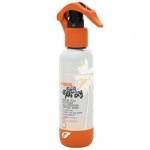 Fudge Salt Spray (Medium Hold Factor) 150ml£13.50
battle with your hair using this frizz fighting spray. It helps tackle frizz by reshaping hair and giving definition.