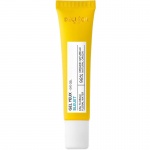 Decleor Cornflower Eye Gel 15ml£35.00 £30.00
Decleor Cornflower Eye Gel, formerly Decleor Hydra Floral Everfresh Hydrating Wide Open Eye Gel, is a hydrating anti-puffiness and anti-dark circles eye treatment suitable for all skin types.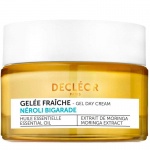 Decleor Neroli Bigarade Gel Day Cream 50ml£46.00 £36.00
Formerly Decleor Hydra Floral Gel Day Cream En, this fresh and powerful moisturiser is enriched with Moringa Olifeira extract to hydrate skin and reinforce its barrier, whilst creating a protective layer against pollution particles.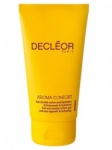 Decleor Post Wax Double Action Gel 125ml£17.00
This gel with a refreshing effect has been specially formulated to naturally slow down hair regrowth and ensure clear, blemish-free skin for longer.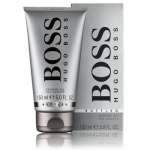 Hugo Boss Bottled Shower Gel 150ml£20.00
The spirit of BOSS captured in a tube; The classic values of elegance and style of this distinctly masculine revitalising shower gel.