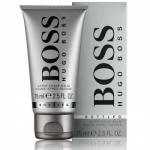 Hugo Boss Bottled Aftershave Balm 75ml£33.00 £30.00
The spirit of Boss captured in a tube. The classic values of elegance and style of this distinctly masculine revitalising aftershave balm stimulate the senses.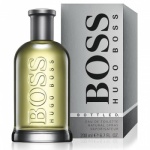 Hugo Boss Bottled EDT 200ml£96.00 £75.00
Boss Bottled is as versatile and rich in contrasts as the Man of Today. The distinctly masculine fragrance is sharp with a warm woody base, making it a timeless classic.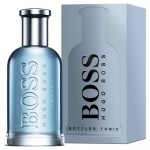 Hugo Boss Bottled Tonic EDT 100ml£50.00
Boss Bottled Tonic, gives the inimitable Boss spirit a fresh, masculine twist.Boss Bottled Tonic is a fresh and zesty daytime edition with spices and woods for extra masculinity and modernity.