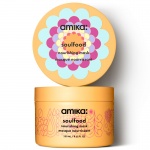 amika soulfood nourishing mask 250ml£26.00 £24.00
Deeply condition, hydrate and help restore dry hair to its natural vibrancy and health with this replenishing treatment.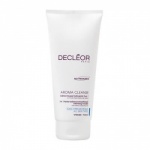 Decleor Hydra-Radiance Smoothing and Cleansing Mousse 200ml£23.00
This 3-in-1 cleanser provides three key actions for a beautiful and glowing complexions.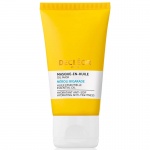 Decleor Neroli Bigarade Hydrating Oil Mask 50ml£34.00 £26.00
Formerly Decleor Hydra Floral Ultra Moisturising Mask, Decleor Neroli Bigarade Oil Mask is an intensive moisturising mask to plump, soften and smooth all skin types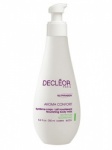 Decleor Systeme Corps Nourishing Body Milk 250ml£25.00
Decleor Systeme Corps Nourishing Body Milk is the perfect body care for dry skin, with its creamy and velvety texture.