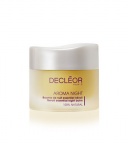 Decleor Aromessence Neroli Night Balm 15ml£36.00
Decleor Aroma Night Neroli Balm is an invigorating and nourishing balm that works at night when skin is most receptive to help maintain the balance and radiance of tired-looking skin.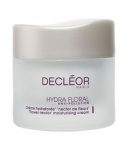 Decleor Hydra Floral Hydrating Light Cream 50ml£39.00
Decleor Hydra Floral Light Cream uses the latest in hydration innovation with a light formula. This moisturiser offers 24-hour hydration and multi-protection.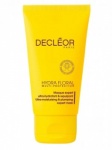 Decleor Hydra Floral Ultra Moisturising Mask 50ml£26.00
Decleor Hydra Floral Ultra Moisturising Mask is an intensive moisturising mask to plump, soften and smooth all skin types