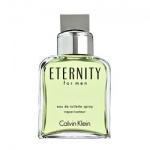 Calvin Klein Eternity For Men EDT 50ml£39.00
Eternity For Men is a fresh, aromatic and masculine fragrance that combines with aquatic tones, fruity accents and sandalwood notes.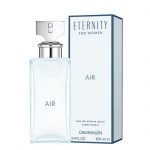 Calvin Klein Eternity Air EDP 100ml£74.00 £42.00
Calvin Klein Eternity Air encapsulates the essence of sensuality and the unwavering bond of everlasting love with a light but enduring fruity floral blend.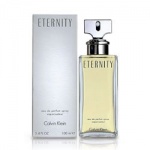 Calvin Klein Eternity EDP 50ml£52.00 £44.00
An iconic, romantic floral fragrance that has lasted the test of time. A harmonious blend of both classic and contemporary notes, Eternity is a luminous composition reflecting timeless quality and modern style.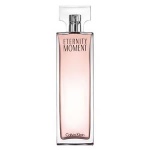 Calvin Klein Eternity Moment EDP 100ml£73.00 £31.00
Eternity Moment expresses the exhilaration of falling in love, when just one moment can change everything.