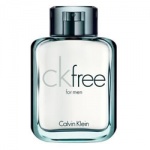 Calvin Klein CK Free For Men EDT 50ml£35.00
CK Free For Men is a unique aftershave that has a distinctive aromatic, warm and woody character.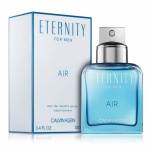 Calvin Klein Eternity Air For Men EDT 100ml£36.00
Calvin Klein Eternity Air For Men is a unique fragrance built around contrasts, based on an unusual blend of natural airy and energetic sensations. Inciting an exhilarating freshness,it blends aromatic and fougere notes with aquatic textures.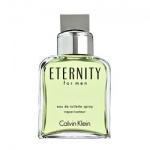 Calvin Klein Eternity For Men EDT 100ml£50.00
Eternity For Men is a fresh, aromatic and masculine fragrance that combines with aquatic tones, fruity accents and sandalwood notes.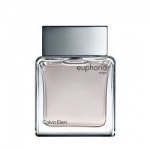 Calvin Klein Euphoria for Men EDT 50ml£48.00 £28.00
Coolly sophisticated with a rush of peppery freshness at the opening before warming into a rich aromatic heart. Soft, clean and sexy, this uncomplicated scent is crisp yet sensual, refreshing yet refined.