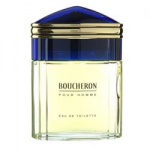 Boucheron Pour Homme EDT 50ml£35.00
Boucheron Pour Homme is given its unique prescence with a subtle blend of verbena, patchouli and sandalwood, for a distinctive and sophisticated aftershave.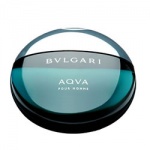 Bvlgari Aqua Pour Homme EDT 100ml£80.00 £70.00
A stunning fragrance from Bvlgari released in 2005, that conjures up the scent of the sea and the aromatic elements of Mediterranean orange orchards.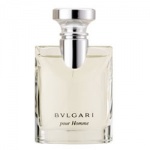 Bvlgari Pour Homme EDT 100ml£73.00 £40.00
Bvlgari Pour Homme is a crisp, fresh and sophisticated fragrance with a complex combination of woody, floral and musky notes.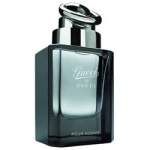 Gucci Pour Homme EDT 50ml£45.00
Gucci by Gucci Pour Homme is the new signature for the modern male icon – sensual, elegant and masculine. A modernised woody chypre with a smooth, crisp freshness.