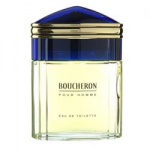 Boucheron Pour Homme EDT 100ml£51.00
Boucheron Pour Homme is given its unique prescence with a subtle blend of verbena, patchouli and sandalwood, for a distinctive and sophisticated aftershave.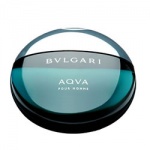 Bvlgari Aqua Pour Homme EDT 50ml£59.00 £52.00
Bvlgari Aqua Pour Homme is a unique aquatic fragrance that conjures up the scent of the sea and the aromatic elements of Mediterranean orange orchards.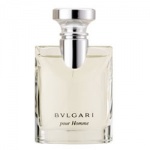 Bvlgari Pour Homme EDT 100ml£73.00 £40.00
Bvlgari Pour Homme is a crisp, fresh and sophisticated fragrance with a complex combination of woody, floral and musky notes.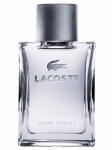 Lacoste Pour Homme EDT 100ml£53.00 £31.00
Balanced and strong. Elegant and calm. This uplifting fragrance immediately casts a spell with ingredients that reflect a manís warmth, heat and sense of sexuality. A modern classic by Lacoste.