Carolina Herrera Very Good Girl Launches
Sunday, 6 June 2021 | Admin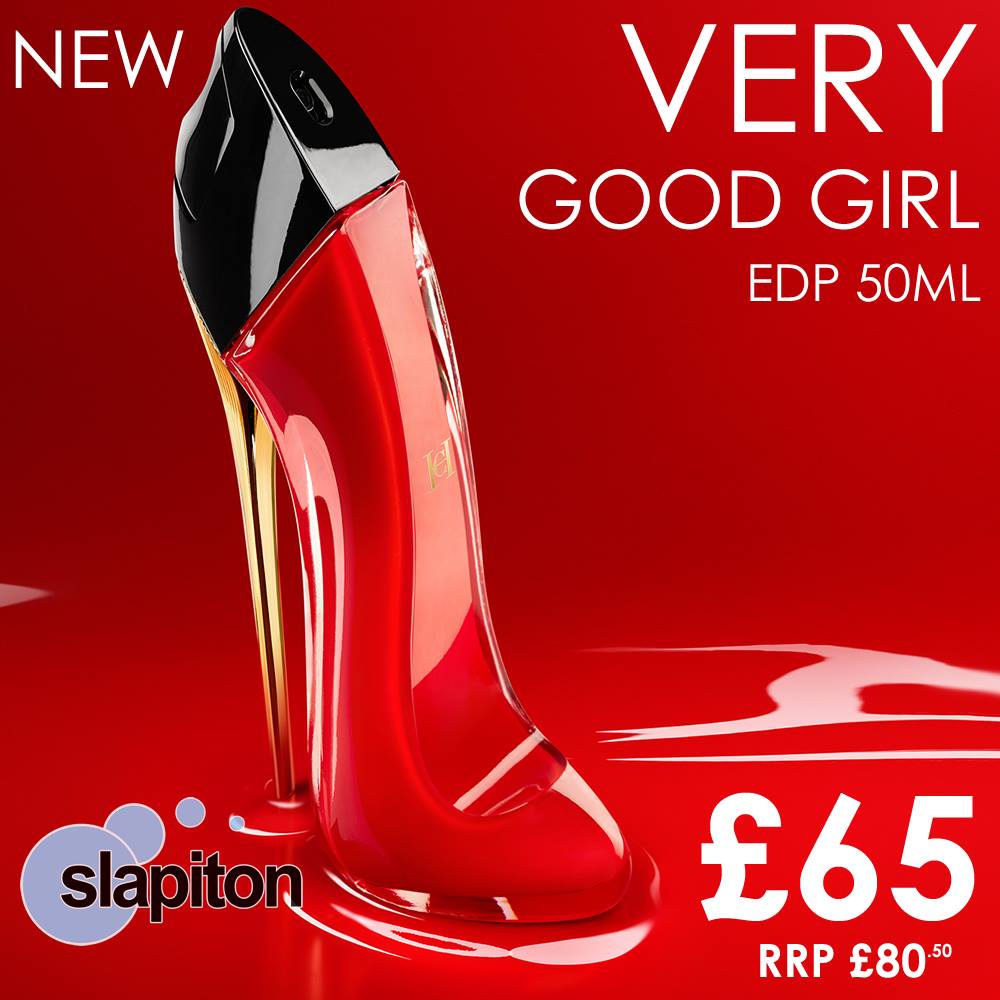 #newperfume #carolinaherrera #verygoodgirl a new #fruityfloralperfume that definitely entices!
The new #goodgirlperfume gets an instant ❤ from us and will certainly be an #instaperfume favourite if not just because of it's #unusual #perfumebottle that is a #shoelover #dream.
This is my #scentoftheday because I love the #zesty #bergamot and #redfruits , such as #redcurrant and #lychee. It feels so juicy on my skin! Gone is the #jasmine heart of the original #goodgirl and it is replaced with a unashamedly brazen #cocktail of #redroses and #pinkroses . The base is a simple and very striking mix of #vanilla and #vetiver for a fragrance that feels like a sharp red lined tuxedo on the skin.
Available online with #freepostage at www.slapiton.tv or you can #shoplocal and #ShopNewark in our #newarkperfumeshop on #baldertongate