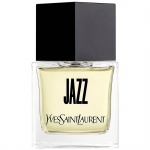 Yves Saint Laurent YSL Jazz EDT 80ml£80.00 £67.00
Yves Saint Laurent had a nostalgia for this night life and a lust for the freedom, joie de vivre, elegant and connoisseur lifestyle that it exuded dedicating YSL Jazz aftershave to it.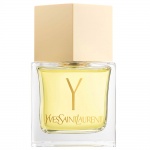 Yves Saint Laurent YSL Y For Women EDT 80ml£83.00 £72.00
YSL Y is a luxurious and elegant frutiy chypre perfume for women that donates a timeless sophistication and refinement to the wearer.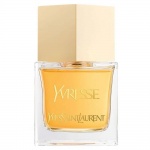 Yves Saint Laurent YSL Yvresse EDT 80ml£85.00 £70.00
YSL Yvresse perfume is a dazzling blend of sweet and yet sharp floral-fruity fragrance essences.