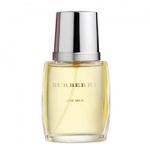 Burberry For Men EDT 50ml£35.00
A fragrance that expresses the timeless elegance associated with the Burberry. A fresh and distinctive aromatic woody fougere fragrance for men.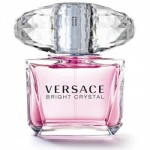 Versace Bright Crystal EDT 50ml£44.00
Bright Crystal, a precious jewel of rare beauty characterized by a fresh, vibrant, flowery scent.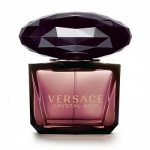 Versace Crystal Noir EDT 50ml£44.00
Crystal Noir is a magical fragrance: ethereal yet carnal, precious, delicate and persistent, it has an ultra-feminine oriental/floral scent.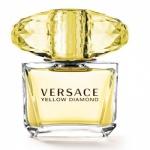 Versace Yellow Diamond EDT 50ml£44.00
Pure as sunlight, an extraordinary bright hue that radiates with a fiery intensity, sparkling the way that only a diamond can. A new, captivating and voluptuous fragrance of true femininity,