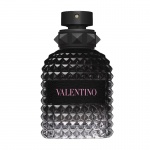 Valentino Born In Roma Uomo EDT 50ml£55.00 £48.00
Valentino Born In Roma Uomo shares the beauty of individuality with a fragrance that is resolutely born in Roma, where the reverence for the past meets an irreverent attitude for now. It is a spicy oriental with clean and cool lines of minerals running through it.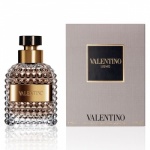 Valentino Uomo EDT 50ml£46.00
For Valentino Uomo EDT, perfumer Olivier Polge imagined a fragrance full of history, an olfactory story of independent passion and refined sophistication. Valentino Uomo is a profoundly Italian aromatic blend of aromatic, woody and floral notes, for an elegant experience.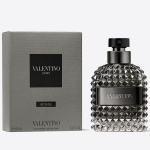 Valentino Uomo Intense EDP 100ml£90.00 £77.00
Valentino Uomo Intense is a new more masculine and intoxicating version of the popular Valentino Uomo fragrance for men.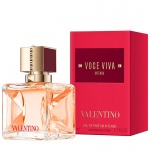 Valentino Voce Viva Intensa EDP 50ml£84.00 £68.00
Valentino Voce Viva Intensa is a soft white floral reawakened in the spirit of Valentino's contemporary femininity with woods and a hint of bourbon vanilla.