Stella McCartney Stella EDP 100ml£64.00
Stella McCartney Stella Perfume is based on the contrast between the freshness and softness of the rose, and the dark sensuality of amber.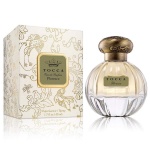 Tocca Florence EDP 100ml£104.00 £94.00
Tocca Florence perfume is a beautiful fragrance that is as mysterious, elegant and sophisticated as the place that it is named after. A combination of green floral notes and rich tuberose makes it an unusual and gorgeous aroma.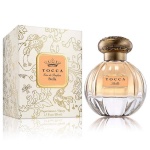 Tocca Stella EDP 50ml£76.00 £64.00
Tocca Stella is an intesresting fragrance combining sensual florals and fresh fruits, for a beautiful perfume that lasts all day.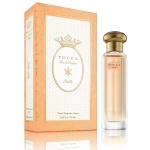 Tocca Stella Travel Fragrance Spray EDP 20ml£42.00 £39.00
Tocca Stella Travel Fragrance Spray is a beautiful way to travel with the glorious essence of Stella perfume. Gorgeously boxed, this vintage style flacon still has the grace and elegance of the larger bottles but comes in a vial style flacon.