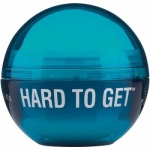 TIGI Bed Head Hard to Get Texturizing Paste 42g£16.00
Texturizing Paste. Playiní hard to get has never been so easy! Light, matte, separated hold gets a pieced out look thatís totally off the hook!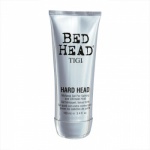 TIGI Bed Head Hard Head Mohawk Gel 100ml£15.00
Mohawk Gel For Spiking and Ultimate Hold. Dries quickly, defies gravity. You donít have to have a Mohawk, just a serious desire for your hair to stay put!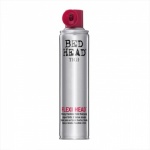 TIGI Bed Head Flexi Head Strong Flexible Hold Hairspray 385ml£13.95
Your new styling essential has arrived: go freestyle with TIGI Bed Head Flexi Head, a new hairspray that gives strong hold without the crunch, and allows the hair to move.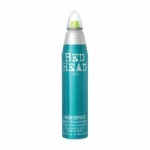 TIGI Bed Head Masterpiece Hairspray 340ml£12.00
Massive Shine Hairspray. Turn your hair into a work of art that lasts all day! Massive shine, serious hold. Voila!