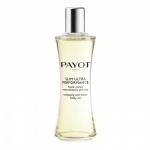 Payot Slim Ultra Performance 200ml£26.00
Payot Slim Ultra Performance is an ultra-fresh and penetrating cream-gel that specifically targets blocked fats and water with the aim of slimming the figure and reducing persistent excess curves.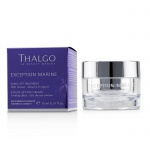 Thalgo Eyelid Lifting Cream 15ml£52.00
Thalgo Exceptional Marine Eyelid Lifting Cream helps to open up the eye area, enriched with a firming natural active ingredient and concentrates of the density-restoring and lifting power of the Patented Marine Replenishment Complex.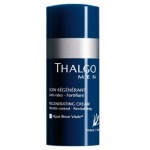 Thalgo Men Regenerating Cream 50ml£44.00 £33.00
For men who want to keep youthful-looking skin and a dynamic appearance, in search of a cream that will effectively fight visible signs of passing time.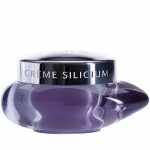 Thalgo Silicium Cream 50ml£73.00 £65.00
Thalgo Silicium Cream is rich and creamy, nourishes the skin whilst lifting and firming. Specially formulated for all skin types, Thalgo Silicium Cream uses the unique powers of marine Silicium Marin, to help correct deep wrinkles and the loss of firmness to facial contours.