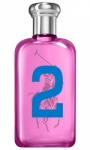 Ralph Lauren Big Pony For Women 2 EDT 50ml£41.00
Ralph Lauren The Big Pony For Women 2 is a medley of flirtatious essences. Its floriental character is perfect for a playful woman.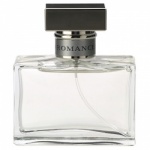 Ralph Lauren Romance For Women EDP 30ml£37.00
Ralph Lauren Romance for women is a sensual essence of velvety woods, extravagant florals, and seductive musk.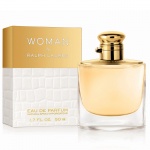 Ralph Lauren Woman EDP 50ml£69.00 £55.00
Ralph Lauren reinterprets the iconic tuberose, an elegant white flower, with an alluring blend of rich, vibrant woods.