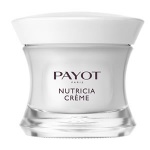 Payot Nutricia Creme 50ml£39.00
Payot Nutricia Creme provides a source of complete, balanced nutrition. Your skin is fortified; suppleness and softness are restored with long-lasting effects.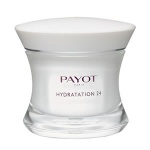 Payot Hydra 24 Creme 50ml£33.00
Thanks to its bio-available actives, Payot Hydra 24 gives your skin continuous and progressive hydration to reduce wrinkles and dehydration.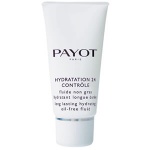 Payot Hydra 24 Light 50ml£33.00
Payot Hydra 24 Light gives high-performance hydration in a light, oil-free emulsion offering ideal, fresh everydare care.


Payot Elixir d Eau 30ml£30.00
Payot Elixir d'Eau has a magic formula that offers exceptional, unique skin-quenching action.