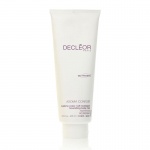 Decleor Systeme Corps Nourishing Body Milk 400ml£26.00
Decleor Systeme Corps Nourishing Body Milk is the perfect body care for dry skin, with its creamy and velvety texture.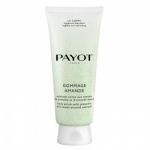 Payot Gommage Amande Body Scrub 200ml£19.95
Exfoliating cream with pistachio and sweet almond extracts. Brimming with micro-particles, this scrub is formulated to deliver a delectable exfoliating action.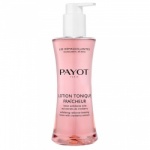 Payot Lotion Tonique Fraicheur 200ml£15.00
Payot Lotion Tonique Fraîcheur is hydrating, stimulating and re-energising, a perfectly gentle finale to your make-up removal regime.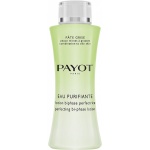 Payot Pate Grise Eau Purifiante Bi-Phase Lotion 200ml£17.00
Payot Eau Purifiante is specially designed for combination to oily and blemish-prone skin, combining the benefits of a purifying lotion and mattifying powders.